We help brands like yours stand out on social media.
By bringing our creative expertise and social media knowledge together, we save you the time and hassle of content creation, so you can focus on what you do best.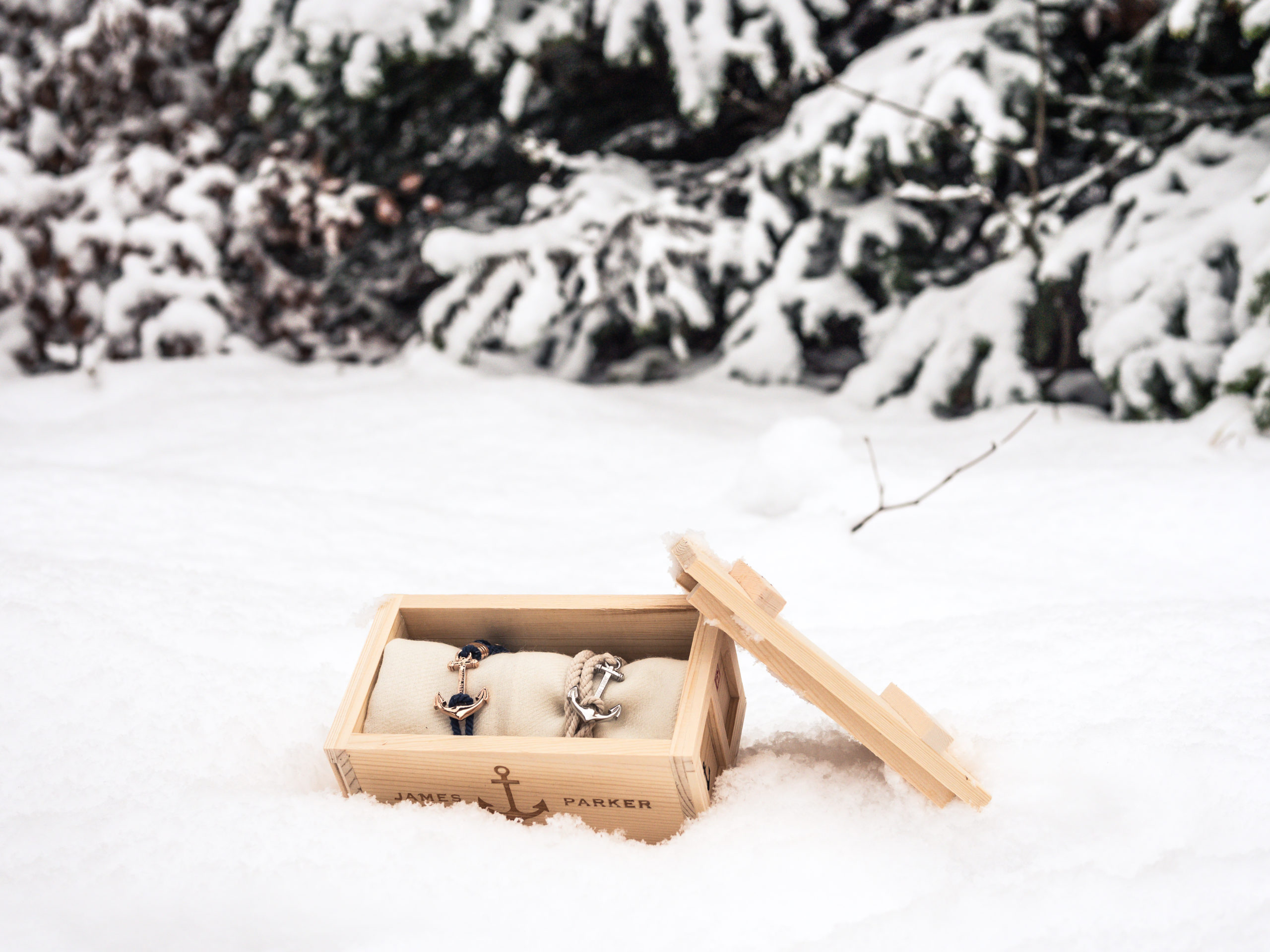 88%

of consumers say that they've been

convinced

to buy a product or service

by watching a brand's video
Revenue growth is 49% faster for marketers who use video content than those who don't
People are twice as likely to share video content than any other type of content, thus increasing a brand's reach
Good product photography can increase brand's conversion rate by 30%
High-quality photos suggest high-quality products, thus creating a good first impression of your brand
Photos are a wonderful way to reflect your brand identity and improve brand image
WORK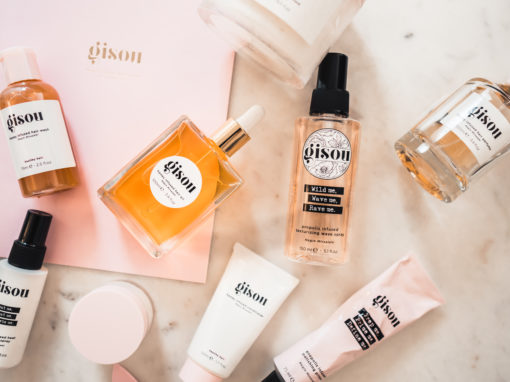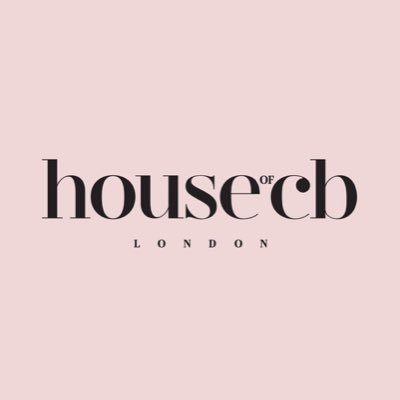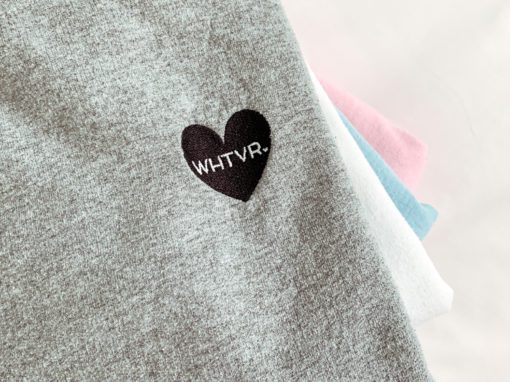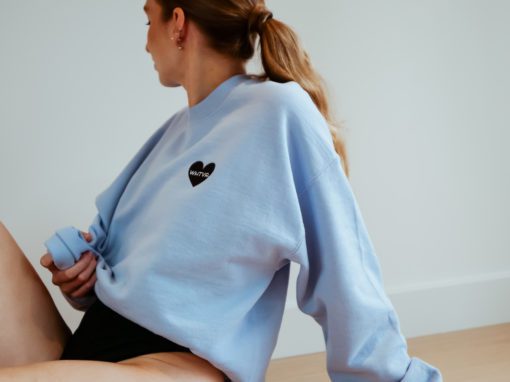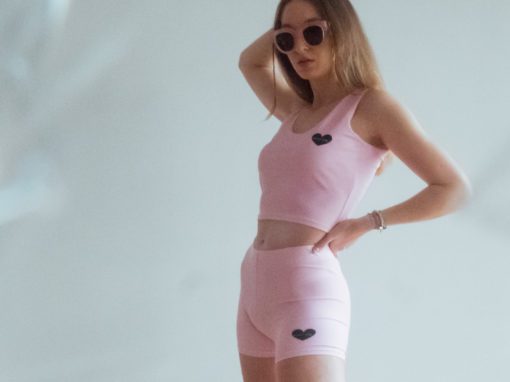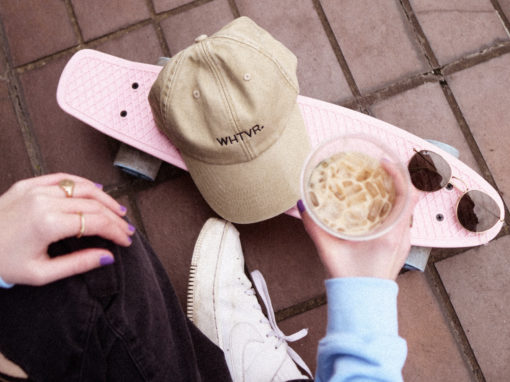 Ultimately, it's all about creating bangin' social media content!
SHORT-FORM VIDEOS
The brands who get it, get it. And for those who don't, let us explain.
If social media were a movie, TikTok would be the main character right now. The video platform redefined the way content works, highlighting video content as a the new way to deliver value in authentic and entertaining ways, thus proving its efficiency in driving brand awareness, trust and conversion.
Need videos that slap? We're ready for it!
PHOTOS
Video may be popular, yet photos aren't going anywhere. If sharing photos isn't enough anymore, they still have the power to reflect your brand image in just a glimpse – even if it means using them as covers for your videos or re-purposing them on your website!
And as much as we wish appearances weren't everything, truth is: it kinda is on social media, especially Instagram.
So, ready for your brand's feed to slay?
CONTENT IDEATION
You've got the time and you've got some great producing skills, but you lack ideas and creativity? 
Chances are, we have a bunch of ideas for you!
We're ready to ideate, are you ready to create?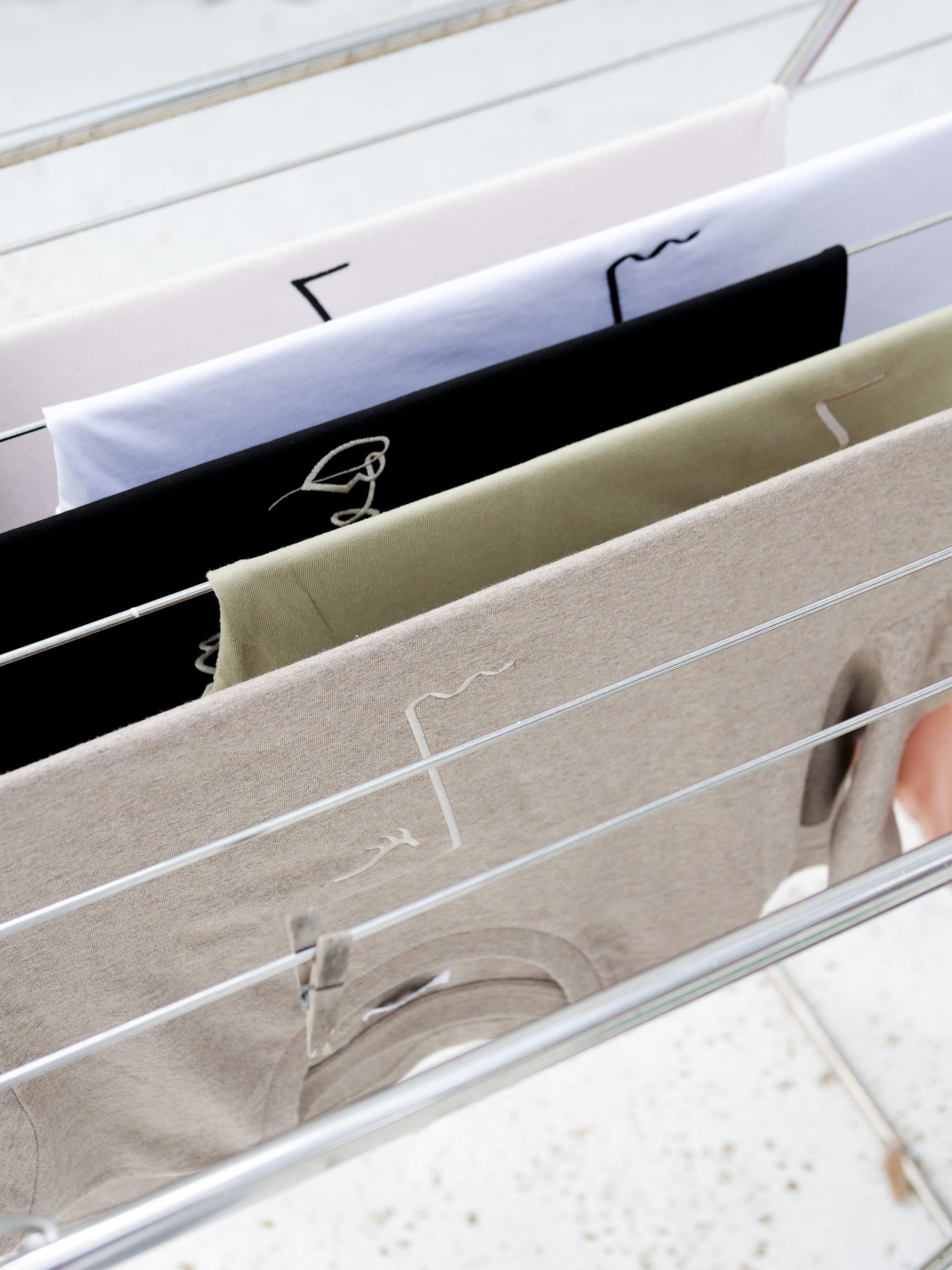 SOME BRANDS WE CREATED FOR